Testimonials
Since September of 2017, over 30,000 project minded individuals have been trained by Teresa. Here is what some of them have had to say.
After spending the last six months preparing for and obtaining my PMP certification I came away with the feeling that project management, per the PMBOK, is a rigid structure of managing projects. My background of managing small scale utility infrastructure projects seemed to depend more on quick thinking and problem solving than the structured PMBOK model.
Then I found Teresa Lawrence's webinar "The Cognitive Thinking and Affective Skills Every Project Manager Needs to Master" on ProjectManagement.com.
This webinar addresses the "21st Century Skills" project managers need to incorporate into their PM skill set.
Teresa nicely ties together the benefits of the hard skills and the soft skills required to be effective in today's project landscape. A terrific webinar that I highly recommend.

J. Gilday, PMP, Utility Infrastructure Consulting
Many thanks for your PMI Creative Thinking webinar – great material to learn – and help earn PDUs!
M. Ososki, PMP, AsWeDream LLC
Being an educator at heart, Teresa shared unselfishly her knowledge and experience with 800+ project managers in a webinar delivered through ProjectManagement.com. Teresa illustrated several key tools and techniques for clarifying any challenge and deriving best solution. I highly recommend Teresa for teaching project teams the methods of Divergent and Convergent Thinking.
Chou, PMP – Technical Project Manager
Teresa's webinar "Engaging Your Stakeholders, Improving Your Requirements," given at PMXPO18, provided a wealth of information that will help me in interacting with my clients.
Z. Waltz – Managing Consultant at IBM Global Business Services
Fantastic presentation! I've read widely on creativity; unlike most creativity resources, this presentation offered concrete guidance on how to run team exercises and some real-world examples. Extremely useful.
Rueter, PM – KeyLogic Systems, Inc.
I found your presentation to be excellent and one of those "light bulb turning on" presentations. The tools discussed can be used at all phases of a project and probably should simply because of the cohesiveness it would add not only to the project but to the participants and stakeholders. The questions asked by the participants of the live presentation indicated how desirous those participants were to implement these tools because of the value added to the project and its outcome. Thank you so very much for sharing this information Dr. Lawrence!
Kimmel, PMP
Useful to read such a comprehensive and informative article crisply outlining the power of brainstorming.
A.Mittal, PMP – Project Manager – RailTel Corporation of India Limited
A truly exceptional presentation. I've not seen anything so useful or practical presented before, and you were awesome at delivering the information.
Walker, PMP
I highly recommend Teresa's webinar available on ProjectManagement.com called "Two types of thinking – one for generating and one for narrowing". The techniques Teresa presented for fostering creativity among teammates were informative, practical, and compelling. She shared a number of examples demonstrating how divergent and convergent thinking tools could be used to generate and refine ideas. Teresa is a knowledgeable, engaging, and entertaining speaker, and I look forward to implementing her suggestions with my teams.
Zandee, PMP
Dr. Lawrence has the ability to rally people in support of a common goal. She keeps everyone going with her work ethic and sense of humor. The fact that collection sites operated so well is credit to her follow through on difficult assignments.
Dale M. Kasprzyk – Acting Agent in Charge, Buffalo Office D.E.A.
Every project Teresa does is above standard. She takes pride in her work and it shows. 
David Seitter, Vice President, LEGO Dacta
Teresa conceptualized, designed and implemented the Williamsville Information Tracking System. Teresa has a relaxed style of presentation and was able to relate to various stakeholders. She was able to listen, communicate and respond to the articulated desires.
Linda L. Cimusz – Asst. Supt. for Instruction, Williamsville CSD
Teresa has set herself apart from her peers across Western New York though her intelligence and knowledge which have been leveraged by her enthusiasm, judgment, and work ethic into significant improvements for school districts.
Donald A. Ogilvie – C.E.O., Erie 1 BOCES
Teresa has great presence. Her tireless desire to get things done drive her to seek multiple avenues to communicate her vision. Teresa responds to concerns with great detailed answers that are easily understood. Organization is always part of her planning model. 
William J. Grobe, Ed.D., President, National Association  of Secondary Princpals
I greatly respect Teresa's forward thinking and ability to quickly identify problems and collaboratively develop appropriate responses and solutions.
Mary S. Cooke – Town Supervisor, Grand Island
Dr. Lawrence directed the award of alternative bids, directly procuring over $4 million in value added construction scope of work. She successfully led the project to substantial completion in the planned 27 months.
Thomas R. Caruso – V.P., Campus Construction Management
Congratulations to Teresa on a very successful development of a Universal Pre-Kindergarten Program. The planning, implementation, and evaluation components were completed with distinction.
Thomas G. Coseo, Ed.D., Superintendent if Schools, Clarence CSD
As a careful planner, Teresa studies data to determine where change is needed and then evaluates possible solutions before making a decision. She involves all stakeholders and listens to all suggestions.
Robin Kwiatek – Program Coordinator, Clarence CSD
Her dynamic ability to assess the situation, identify key parties and provide clear and consistent guidance helped us achieve a satisfactory outcome.
Jonathan Hart – Secretary, Grand Island Junior Vikings
Dr. Lawrence gets the job done with extreme preciseness and attention to detail. She has made the implementation of programs and processes efficiently and smoothly.
Susan Altman – Clarence CSD Board Vice President
Previous Clients & Affiliations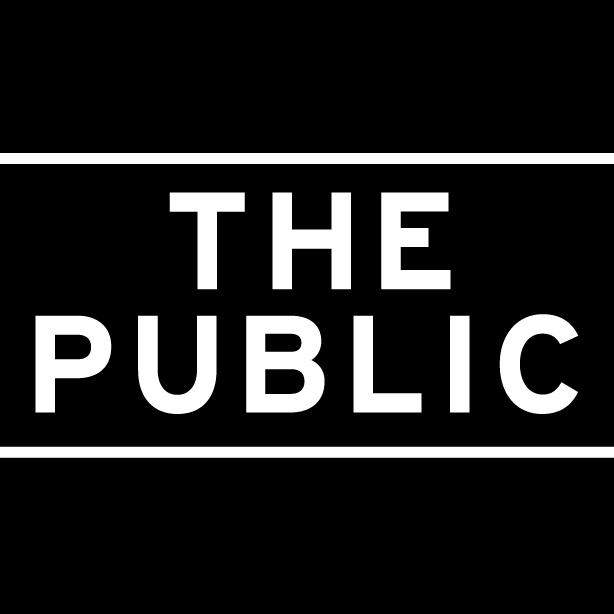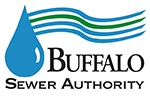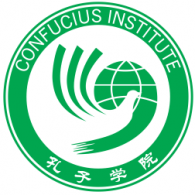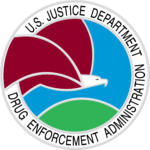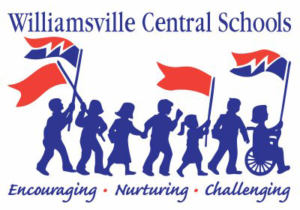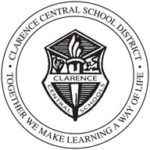 Next Steps…
Regardless of scope and industry, let's discuss your goals and project requirements and bring them to life and completion.
Bringing Processes to Life and Projects to Completion