Training Programs
Contracted project manager to create and deliver custom-made project management training programs for the novice through certification training. Key deliverables: Develop a company-wide project management mindset and integrate creative problem solving tools into project work.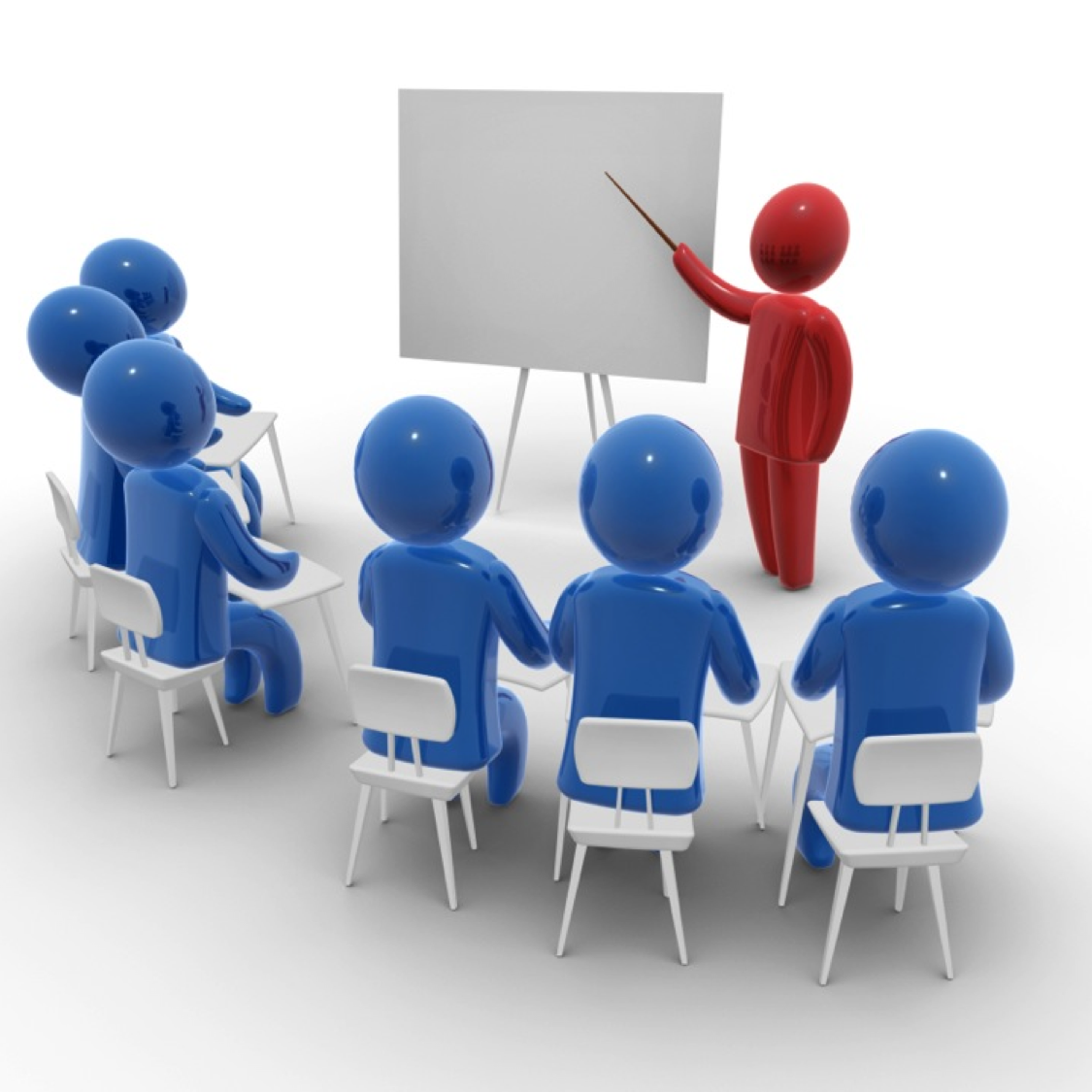 IT Management Systems
Project manager from concept inception through R&D, training and roll out of the Williamsville Informational Tracking System (WITS), an internet based management system. High functioning agile team produced user-friendly interactive modules in support of department goals and company strategic initiatives.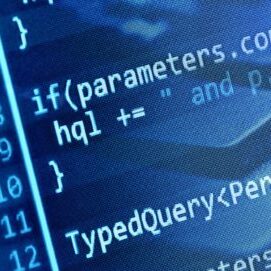 Capital Improvement
Provided project and program management to bring construction of a state-of-the-art technology facility, transportation facility and $51M improvement project fully operational with minimal disruption. Procured over $4M in value added construction scope and secured an additional $1.1M in state building aid.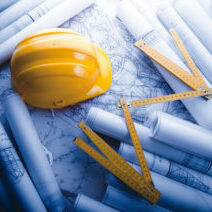 Cost Savings
Project manager charged to turn around and recover a troubled Human Resources initiative and reset legal services access requirements. Key deliverables: Implement standard protocols and to provide mentoring through the various changes of these new practices to senior leadership. Within eight months of project completion, legal expenses were reduced by 60%.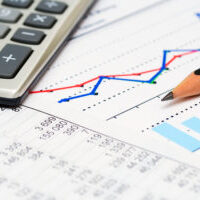 Inter-Agency Management
Provided project management services for the first WNY Drug Enforcement Administration (DEA) Prescription Medication Drop-off Campaign. Key deliverables: Sponsor 16 secure and concurrent Rx drop-off sites including the coordination of public relations, volunteers and an organized a disposal plan. The event was identified as the largest and most successful single day campaign.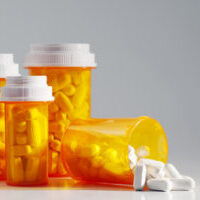 New Program Development
Project manager for the establishment of the Clarence School District Universal Pre-Kindergarten program. With state approval, the program opened on time and on budget, providing a five days a week, 2½ hours per day, 180-day program to 90 4-year olds in five contracted community centers. Key deliverables: Establish, implement and deliver a rigorous, developmentally appropriate and standard program in all five sites within an annual budget of $243,000.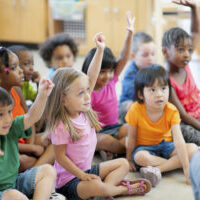 Process Audits
Conducted company wide service delivery audits. Key deliverable: Deliver comprehensive corrective action plans to address regulatory, operational, and processing gaps. Outcomes resulted in increased efficiency, establishment of safety and hiring protocols, policy updates and increased performance rates.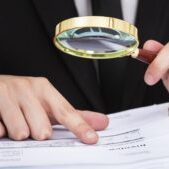 Regulatory Requirements
Provided program management of a multi-year roll-out and implementation plan of national Race to the Top (RttT) and Common Core Learning Standards (CCLS) initiative to 350 teachers and 20 senior administrators. Key deliverables: Conduct contract and performance review negotiations; ensure regulatory compliance and increase instructional effectiveness and accountability.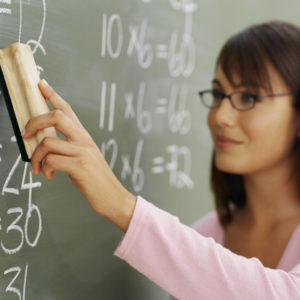 Resource Management
Articulated vision and project plan to developed and launch an International Academy to increased services to an English Language Learner (ELL) population. Key deliverables: Provide cost neutral solutions for transportation, centralized services and supports; implement training program and ensure effective multi-lingual stakeholder engagement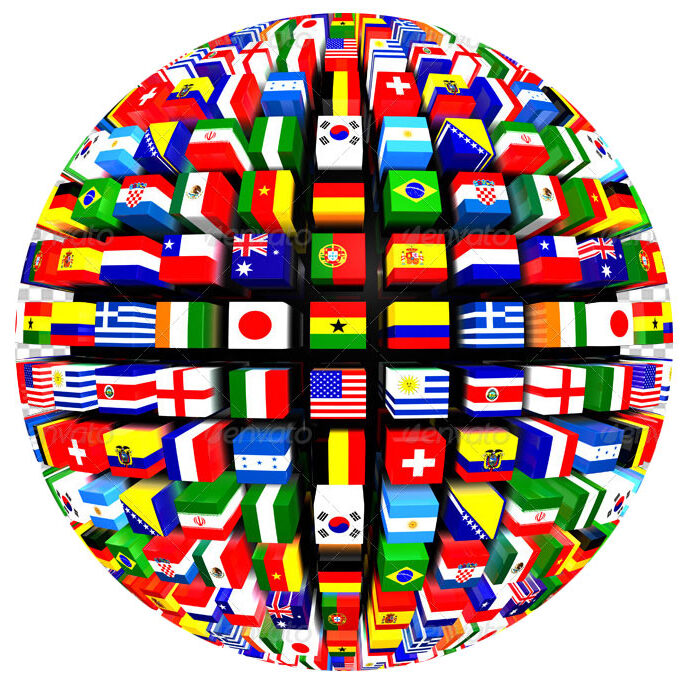 Facility Management
Project team member to coordinate the establishment of a food service provider for a 450 employee member organization. Key deliverable: Secure a self-sufficient contracted food service provider where none had existed.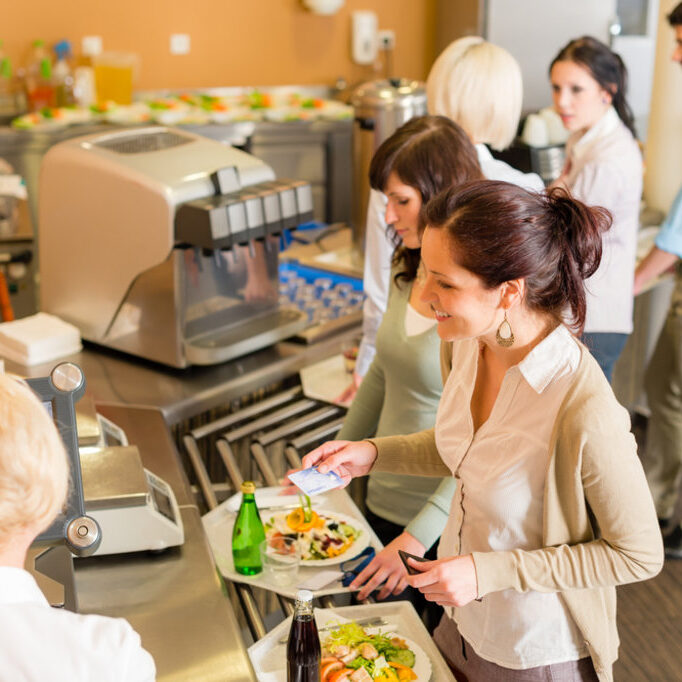 Health and Human Services
Project manager for the establishment of Working Mothers Who Pump, Inc., a not-for-profit providing services to working mothers. Key deliverables: Oversee and secure New York State 40c3 approval, develop digital presence and create outreach program. Within six months grassroots awareness campaigns and publicity were underway with national coverage.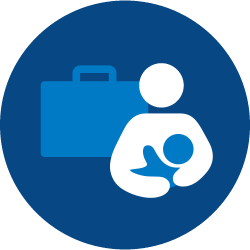 Next Steps...
Regardless of scope and industry, let's discuss your goals and project requirements and bring them to life and completion.
Bringing Processes to Life and Projects to Completion