Why Me?
As a former Education Management CEO of a $60M company, career project manager and entrepreneur, I know the importance of letting clients stay focused on their work while projects keep moving toward completion. My goal is to keep you freed up from minutia and informed about the big picture.
My Story
In hindsight, I have been a project manager since I can recall. Thing is, I never knew there was a name for this type of work. After a successful career as CEO, I decide to formalize my love, skill and passion into my full time focus and become a certified PMI® Project Management Professional.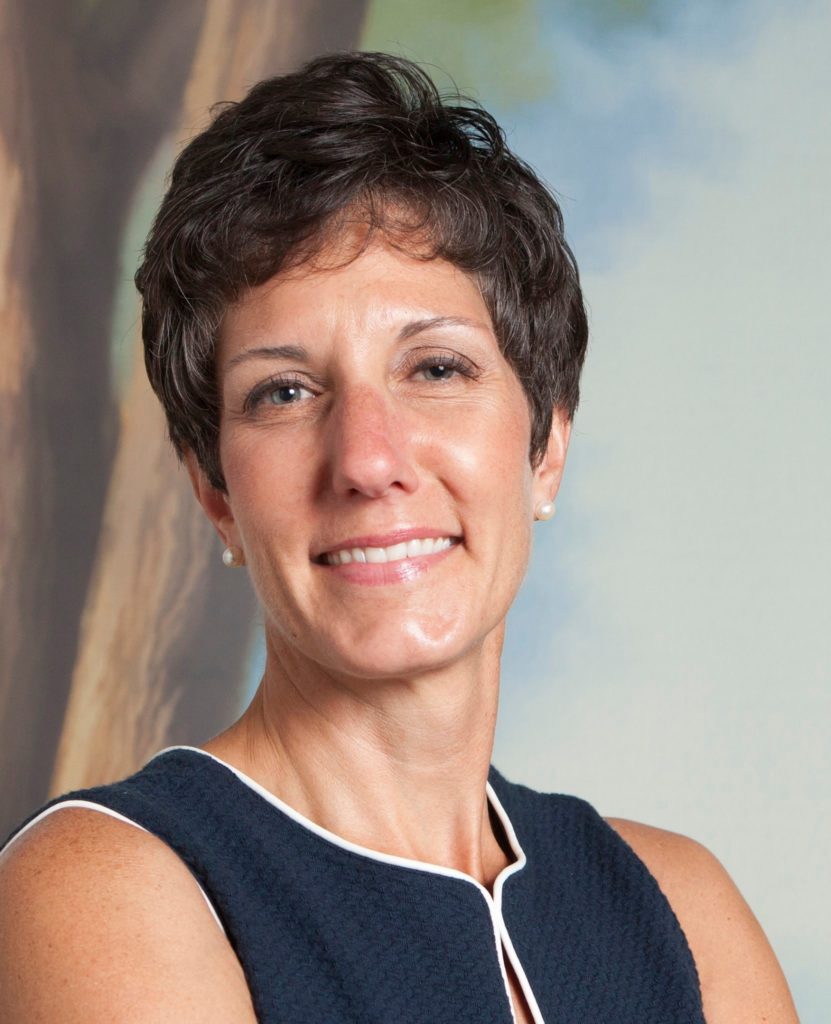 Teresa Lawrence, PhD, PMP, CSM
The Breakthrough PM
My combined professional and project management experiences are wide ranging in multiple industries resulting in a high level expertise in process and people. What does this mean for you? Deliverables that come in on time, on budget and to your satisfaction.
On a personal note, for just shy of 30 years I have lived, worked and raised a family in Western New York. As a result of being educated in Germany and in the United States, I bring a global perspective to my work and relationships.
In addition to having a diverse and successful career in Western New York, I am heavily invested in my community. Investing my energy, talent and time serving on boards and committees are important to me. Currently, I serve as VP for Certification with the local Buffalo chapter of PMI, serve a Board Trustee with the Creative Education Foundation (CEF)  and am a board trustee at Trocaire College. I serve as a committee member for the Miss Borinquen of WNY Latina Leadership Development Program and I am on the WNY Opiate Epidemic Task Force Community Education and Prevention Committee.
Recognition and awards for my service include receiving the 2016 Distinguished Alumni Award from the University at Buffalo Graduate School of Education and the Distinguished Service Award from the New York State Parent Teacher Association. In 2010,  the Western New York Women in Educational Leadership bestowed me the honor of  Outstanding Mentor and in 2004, I was acknowledged as the Outstanding Educator of the Year by the School Administrators Association of New York State.
Next Steps...
Regardless of scope and industry, let's discuss your goals and project requirements and bring them to life and completion.
Bringing Processes to Life and Projects to Completion