As a former Education Management CEO of a $60M company, career project manager and entrepreneur, Teresa Lawrence, PhD, PMP, knows the importance of letting clients stay focused on their work while projects keep moving toward completion. Her goal is to keep you freed up from minutia and informed about the big picture.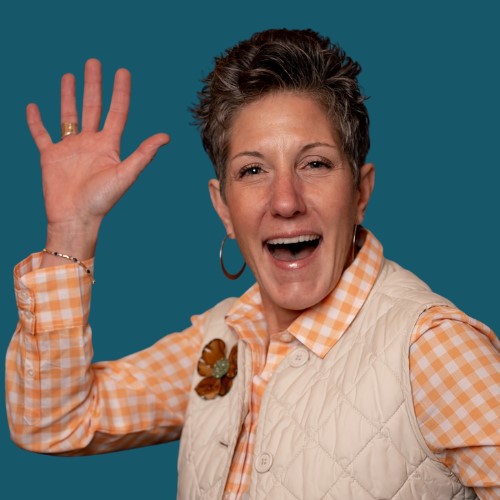 Teresa is recognized as the SME on the integration of Creative Problem Solving into Project Management. She is a master facilitator who enables stakeholder engagement/focus group input sessions to generate insights and ideas, develop, and select promising solutions and, when appropriate, plan for deliberate implementation of the promising solutions to address and solve problems. Teresa ensures stakeholder ideas are recognized and that engagement sessions produce results that inform or solutions that work.
Since 2020, Teresa has conducted over 25 caregiver input sessions in the development and evaluation of caregiver respite programs in the Exhale: The Family Caregiver Initiative.
Over 85K people have participated in one of her in-person or virtual trainings, workshops, keynotes or facilitated sessions. Teresa utilizes FourSight, the industry leading assessment that reveals individual and team preferences toward the problem solving and innovation process. She provides professional services in creativity, creative problem solving, process evaluation, project management and a variety of development supports to help organizations innovate and implement solutions that build organizational capacity and ensure value realization. Teresa is consistently rated as a top presenter at PMI conferences and PMITrainings.
Her personal business, International Deliverables, LLC, a New York State Women Business Enterprise (WBE), won the 2019 Small Business Administration Home-based Business Award
On a personal note, has lived in Western New York for much of her adult life. As a result of being educated in Germany and in the United States, she brings a global perspective to her work and community.